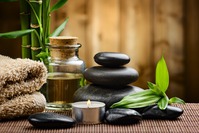 Testimonial:
"I have to say that this experience was amazing. So much was lifted from me and I can honestly say, I could feel it. Valerie is a very soothing soul who is compassionate and made me feel welcomed. I will continue to visit her and get right when I need it. A definite A+ in my book!!! Thanks Valerie!!!"
Cindy Janosky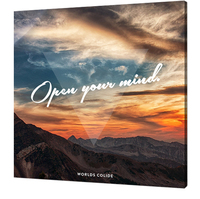 Testimonial:
"Recently I started reading a book about Reiki and I've become interested in not only having attunements performed on me but I'm also interested in becoming a Reiki practitioner myself. My session with Valerie was INCREDIBLE. I had no idea it was going to be such an astounding experience. I truly felt touched by the Universe working through Valerie and I look forward to future sessions as well as hopefully taking classes to become a Level 1 Practitioner myself."
Ed Saybol
Testimonial:
"Yesterday was my first Reiki session with Valerie. She is wonderful. Great connection with her."
Ruth Jones
Reiki is alleged to aid in relaxation, assist in the body's natural healing processes, and develop emotional, mental and spiritual well-being. It is said to induce deep relaxation, help people with difficulties, relieve emotional stress and improve overall well being.